Why Is Fall Red in America but Yellow in Europe?
Autumn's Favorite Color Story Is 50 Shades of Turquoise
1 month ago
Photo:
Melodie Jeng / Contributor (2); Christian Vierig/Getty Images (4); Matthew Sperzel/Getty Images; Allison Kahler.
Fall is largely a season of neutrals. People snuggle into their finest olive, camel and burgundy knits, all but mimicking the tones of the piles of leaves that surround them.
But autumn brings a handful of other, oft-overlooked colors to the fashion forefront, as well—rich, deep jewel tones like emerald green, sapphire blue, ruby red and this year's favorite,turquoise.
MORE: This Fall, Stores Are Full of Chunky Gold Earrings that Look Like They Belong in Another Decade
The turquoise clothes pervading retailers this fall are less a singular shade and more an array of hues—a color story spanning myriad jewel tones within the turquoise family. There's the light aqua of aquamarines, the rich blue-green of blue chrysocolla, the desaturated blue of blue smithsonite, the deep teal of blue topaz and of course, the opaque turquoise of traditional turquoise stones.
When considered together, the collection of colors resembles the feathers of a peacock—rich, varied and undeniably stunning. And even more exciting: This diversity of shades will allow any turquoise clothing aficionado to keep their monochromatic ensembles more dynamic than plain.
MORE: Autumn Animal Prints Are Brighter and More Saturated Than Ever
Ahead, you'll find 31 of the most stunning turquoise pieces on the market this fall. Whether you're 50 shades of obsessed with teal clothing or you're just interested in dipping your toes into the jewel-toned trend, you're sure to find something pretty enough to warrant a quick purchase. (Like we said before, there's so much variety—how could you possibly walk away empty-handed?)
House of Hackney Blazer
Myriad shades of teal encompassed in a single print.
House of Hackney blazer, 2 at
Alice + Olivia Logan Leather Coat
Dark Green Suit
Because power suits are more fun when rendered in jewel tones.
Dark green suit, 3 at
Isabel Marant Beeka Bucket Bag
Subtly nod to the trend with this micro-bucket bag.
Isabel Marant Beeka bucket bag, 0 at
Wrap Jumpsuit
Dressy enough for a party. Casual enough for everyday wear.
Wrap jumpsuit, at
Lavish Alice Tuxedo Cape Dress
Wearing a cape dress is a power move. Wearing a jewel-toned cape dress during autumn is the ultimatepower move.
Lavish Alice tuxedo cape dress, 5 at
Lizzie Fortunato Heart Drop Earrings
Because drop earrings featuring two shades of turquoise are twice the fun.
Lizzie Fortunato heart drop earrings, 3 at
Miss Selfridge Faux Leather Jacket
Everyone needs a leather jacket. Why not get yours in teal?
Miss Selfridge faux leather jacket, at
Touch a Cord Dress
Our fall-loving hearts are melting at the thought of a turquoise corduroy jumper.
Touch a Cord dress, at
Let Glow Metallic Heel
The easiest way to insert a little turquoise into any party look.
Let Glow metallic heel, at
Floral Velour Wrap Dress
Two words: Printed. Velour.
Floral velour wrap dress, at
Truss Large Tote
A statement tote that could actuallycarry all your stuff.
Truss large tote, 0 at
Thierry Lasry Wavvvy Sunglasses
The sun doesn't stop shining the moment summer ends.
Thierry Lasry Wavvvy sunglasses, 5 at
Mini Dress
A classic silhouette rendered in an incredibly trendy color.
Mini dress, at
Aurelie Bidermann Turquoise Drop Earrings
Because we love turquoise stones as much as we love turquoise clothes.
Aurelie Bidermann turquoise drop earrings, 6 at
Blue Vegan Leather Jacket
A darker, deeper and desaturated option for the person who isn't sold on teal's normal vibrance.
Blue vegan leather jacket, at
Wrap Dress
Because any cold-weather wardrobe deserves a fewer silkier lightweight pieces, too.
Wrap dress, at
Embossed Square Crossbody Bag
You just got introduced to your favorite fall crossbody.
Embossed square crossbody bag, at
Morty Suede Ankle Boots
Pretty sure owning too many ankle boots is impossible. And even if it isn't, aren't these worthy of a spot in your closet?
Morty suede ankle boots, 0 at
Long Lace Dress
Yup, fancier dresses are on the menu, too.
Long lace dress, at
House of Hackney Bag
Because printed purses are seriously underrated.
House of Hackney bag, at
Rosantica Sogno Beaded Necklace
Equal parts elegant and edgy.
Rosantica Sogno beaded necklace, 4 at
Embroidered Text Sweatshirt
Short-sleeve sweatshirts are an official fall must-have.
Embroidered text sweatshirt, at
Flash Lens Sunglasses
So cute you'll be looking for excuses to go outside.
Flash lens sunglasses, at
Thermal Turtleneck
A timeless basic, elevated to trendy AF status.
Thermal turtleneck, at
Dune Kitten Heel
Bright, cute and completely comfortable.
Dune kitten heel, at
Oversized Sweater
As the temperatures cool, turtleneck sweaters become increasingly vital. Why not stock up on a handful of pretty colors while you're at it?
Oversized sweater, at
Kendra Scott Spiked Statement Necklace
So pretty we can't stop staring at it.
Kendra Scott spiked statement necklace, 5 at
Loveland Leather Tote
Functional—and on-trend.
Loveland leather tote, 8 at
Rubberized Raincoat
Your go-to raincoat just got the teal treatment.
Rubberized raincoat, at
Ranjana Khan Crystal Clip Earrings
Don't just draw inspiration from the peacock—becomethe peacock.
Ranjana Khan crystal clip earrings, 0 at
Video: Leaf Peepin' in Vermont | FALL FOLIAGE | HD
Autumn's Favorite Color Story Is 50 Shades ofTurquoise images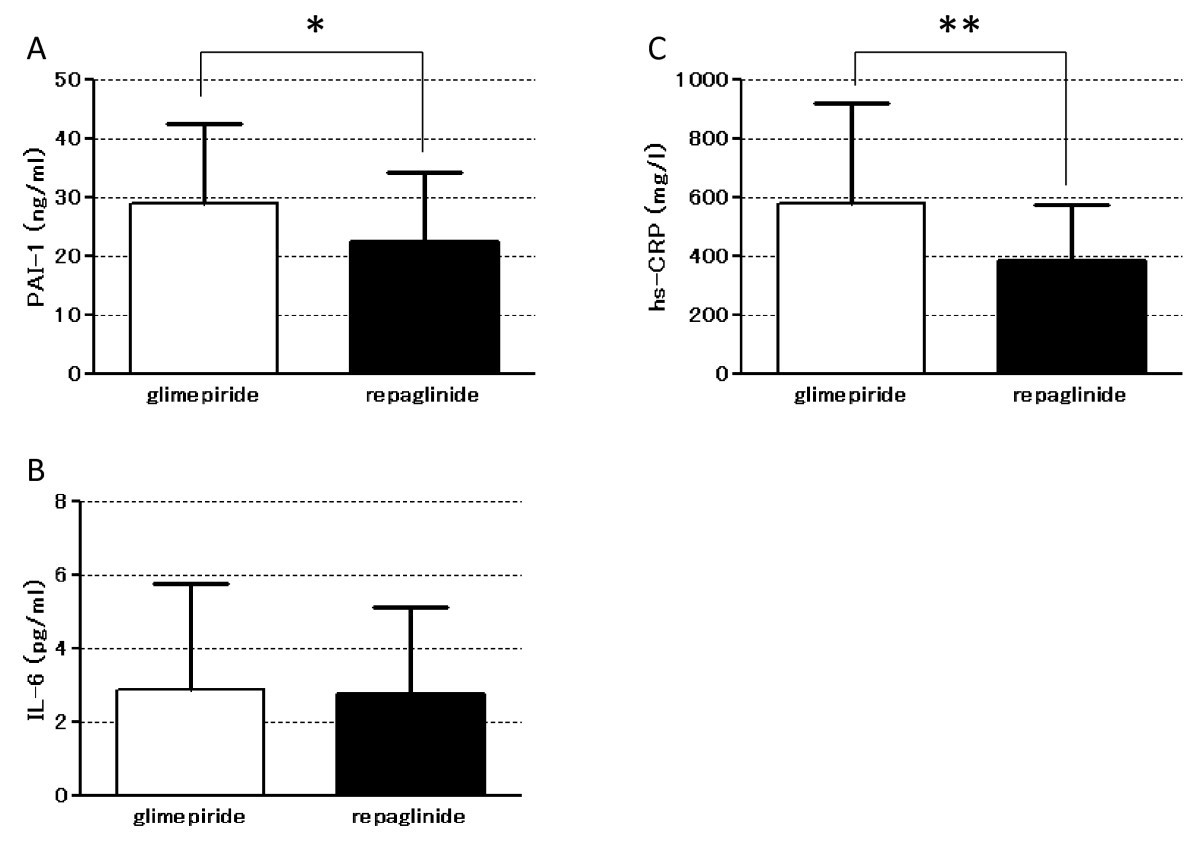 2019 year - Autumn's Favorite Color Story Is 50 Shades ofTurquoise pictures
Autumn's Favorite Color Story Is 50 Shades ofTurquoise recommendations photo
Autumn's Favorite Color Story Is 50 Shades ofTurquoise images
Autumn's Favorite Color Story Is 50 Shades ofTurquoise new picture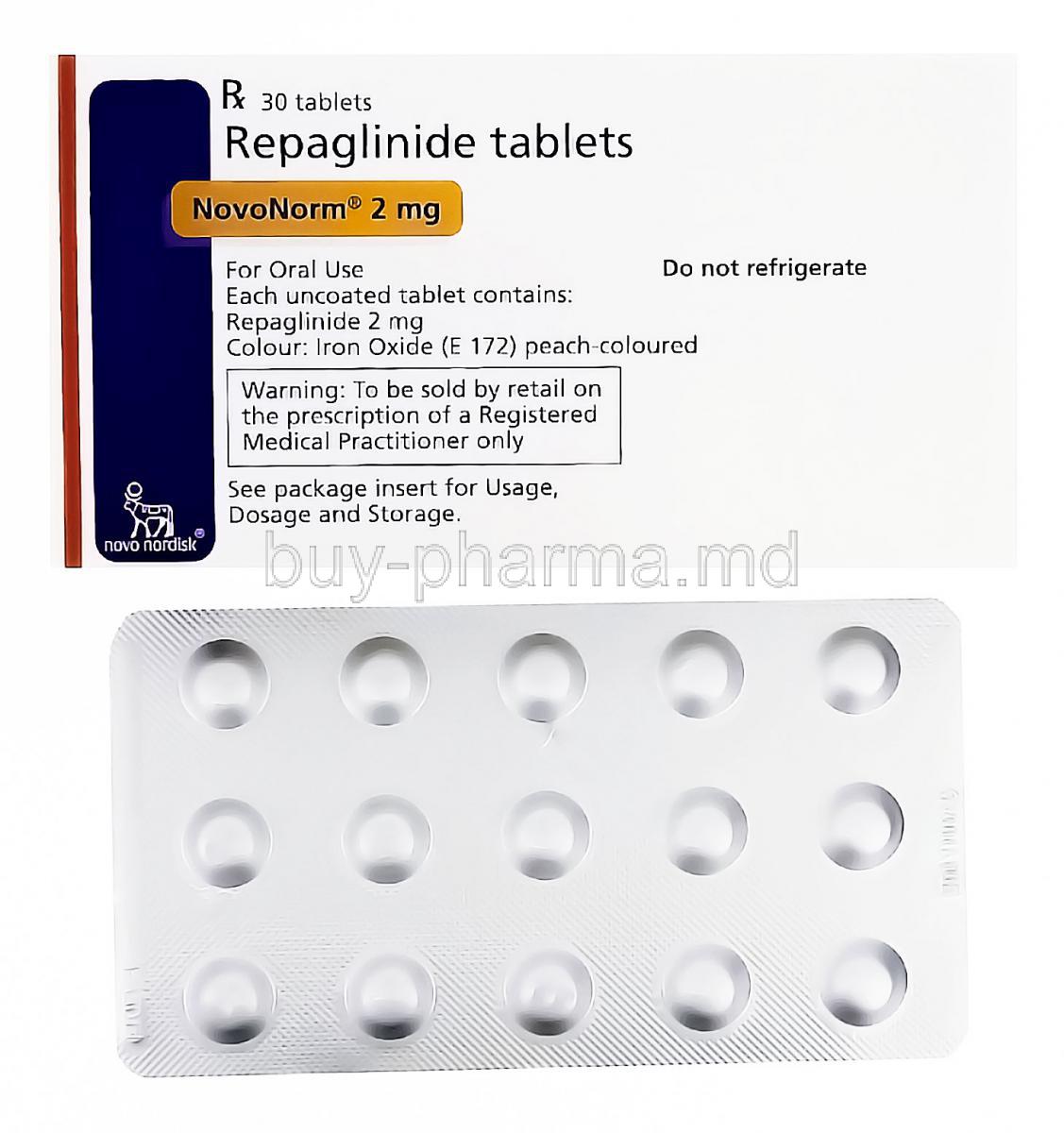 picture Autumn's Favorite Color Story Is 50 Shades ofTurquoise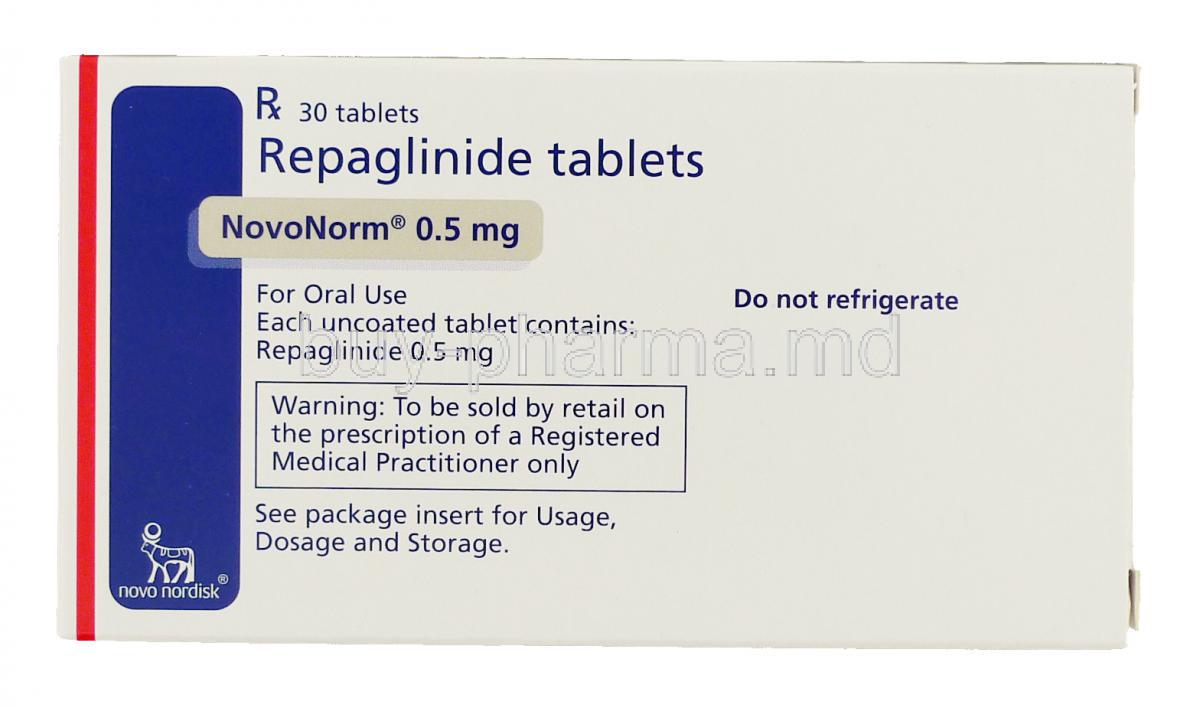 Watch Autumn's Favorite Color Story Is 50 Shades ofTurquoise video
Discussion on this topic: Autumn's Favorite Color Story Is 50 Shades , autumns-favorite-color-story-is-50-shades/ , autumns-favorite-color-story-is-50-shades/
Related News
How to Pass Through the Big Brother Auditions
Her replica of June Carters performance look from Walk the Line gets her in character
Kate Moss finds a new nanny
12 Foods That Have Surprisingly High Protein
Protein Supplements: The Ultimate Guide To The Best For You
How to Get GCSEA Level Past Papers Online
Prince Harry Was the Most Supportive Husband at Meghan Markles Cookbook Launch
How to Travel from Los Angeles to Grand Canyon
Fences Breakout Star Jovan Adepo on Learning from Denzel Dinner Dates with Viola Davis
How to Get Pre Approved for a Car Loan
Slow Cooker Turkey Pumpkin Chili
How to Get Super Straight Hair
Henri Lloyd Loft Jacket
Granola with Toasted Almonds and Cherries
How to Make a Sweat Bath in the Wilderness
Date: 16.12.2018, 07:59 / Views: 41161
---